This article will show you how to create and add a job posting.
Who can use this feature?

Important Note
Job and bid posting descriptions have a tendency to include XML code when copied and pasted. This code must be cleared from the code view for the front-end jobs module to display correctly. We advise always typing directly into the editor box rather than copying and pasting from another source.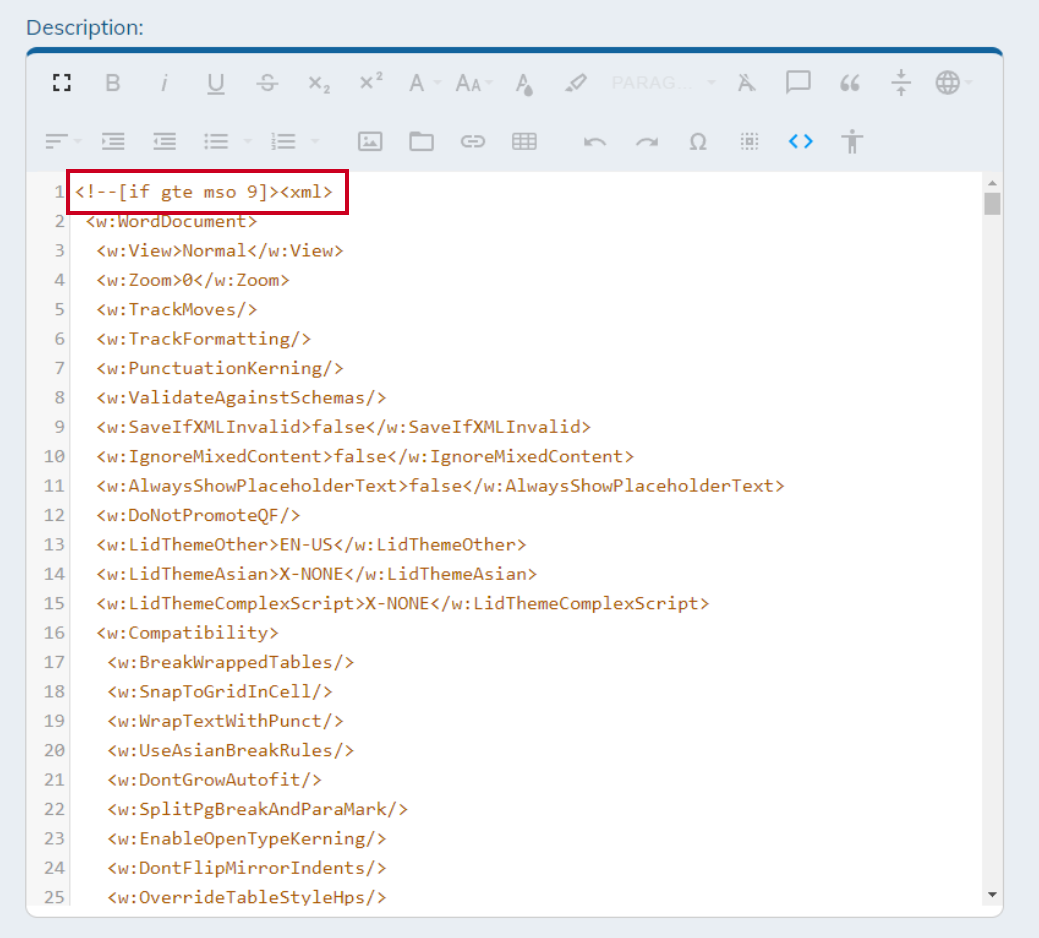 Instructions
Select Modules > Content > Jobs


Select the category in which you wish to add a posting


Select Add Job

Fill in the appropriate details about the job being posted



Job Title: Add job title
Description: Add job description
Job ID: Add ID if applicable
Start Date: Add the date you would like this to start showing
End Date: Add the date you would like this to expire
Featured this job: Check if you would like this job to be featured
Categories: Add the job to additional categories by selecting the checkmark next to the category.

Note: The job must be in at least one category.

Enable Online Job Application: Enables the Apply Online link that will take users directly to the Online Job Application Module
Status: Add the status of the job
Additional Status Information: Add any additional information
Salary: Add salary information if applicable
Qualifications: Add any qualification if applicable
Special Requirements: Add any special requirements if applicable
Miscellaneous: Add any miscellaneous information

Select a Saving Option



Save Changes: Saves changes to be approved later
Save and Publish: Saves and publishes the job posting

A notification window will open; your options to send the notification include:



Subject: Auto-fills with a subject, but can be changed to meet your needs
Comments: Attach a brief description of the job
Mobile Text/Push Message: Attach a message to the SMS notification
Include link to item: Provides a link to the item within the SMS message for a user to select via their mobile device
Send

On Start Date: Sends the notification on the start date previously set
Immediately: Sends the notification immediately

Select Send, Don't Send, or Cancel: The notification will then send accordingly to those who have signed up in Notify Me for the selected Jobs category