Users have the option to choose from a variety of translation options when using a web browser on their desktop or mobile device.
Article Navigation
Preferred Browser Language
The most common option is to set your preferred browser language. This setting will change the language the browser uses and will translate web pages for you. Most browsers allow you to add multiple languages and order them based on preference if your first choice is not available. View instructions for the following browsers:
Mobile browsers also have built-in translation capabilities and allow you to set your preferred browser language.
Native browser translation can be done by right-clicking on a page and selecting "Translate to [Language]".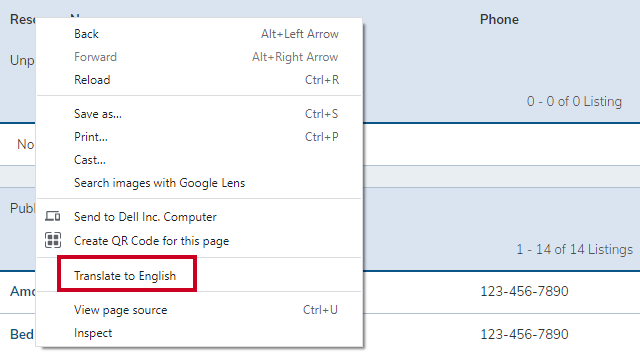 Browser Extensions
Add-ons or extensions allow your residents the freedom to choose their preferred browser and download the tool for use.
Google Translate is available as an official extension for Chrome, Edge, Firefox, and Opera browsers.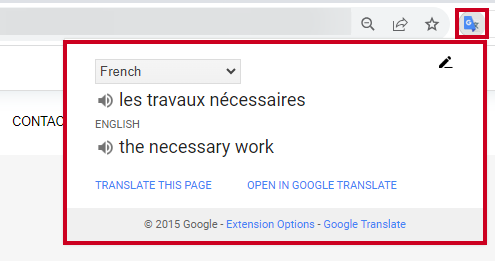 Create Translated Content
For those who would like to prepare content already translated, we have customers who go above and beyond by hand translating pages and creating multiple versions.