This article will detail the View Map button on some modules that offer embedded maps. This button exists to mitigate the number of Application Programming Interface (API) calls to Google Maps from bots and users that may not need the maps.
What modules offer the View Map button?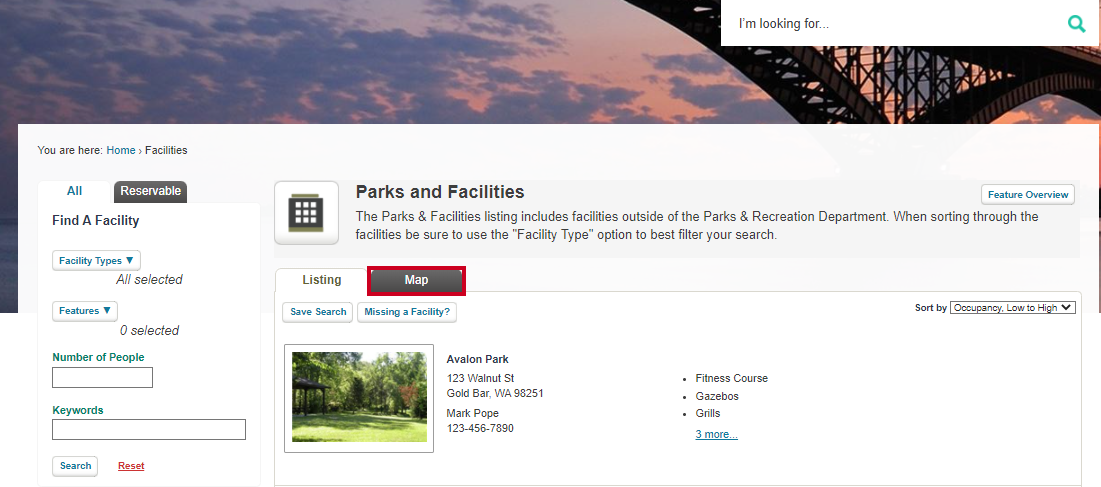 Note: The Citizen RequestTracker module will not be changed.