Learn how to troubleshoot account log-in errors for Identity Server 3 (IDS3) customers.
Important Note
Troubleshooting Steps
The Existing Account button on the Sign In page takes you to a version of the /admin page.

After logging in, the site will try to return the user to whichever page they were on when they clicked the Sign In button.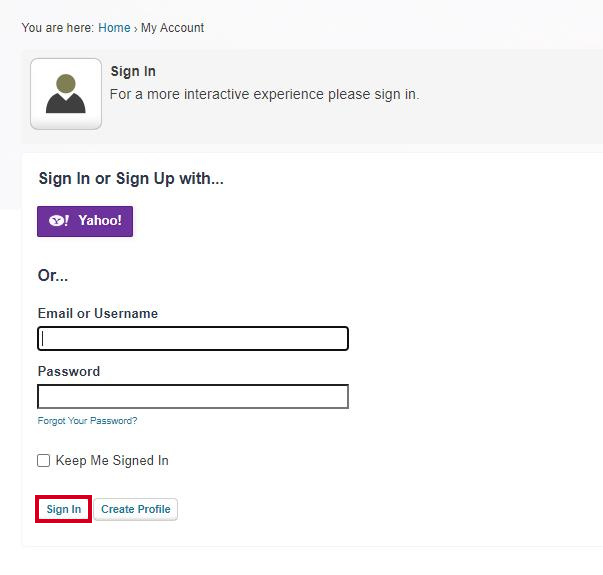 If you cannot log in with the Existing Account button, navigate to your Admin page to log in: https://[yourdomain].com/admin