Important Note
Overview
Since the Forms module is not mobile responsive, any users visiting Forms or Request Tracker on a mobile device will be directed to use the iPhone form. The form and category should not be unpublished or deleted as Request Tracker will not function properly without them.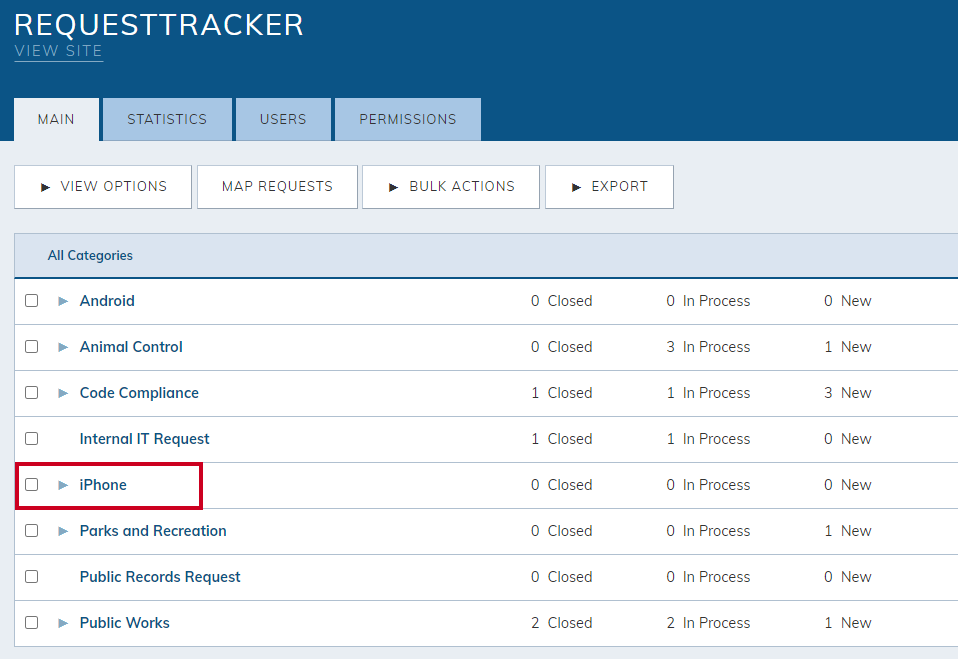 Access
Even though it is titled iPhone, this does not limit non-iPhone users from accessing the form. Any users on a mobile device will have access.
There is no way to give users on mobile devices access to a different form. The current functionality is expected and hardcoded in the modules.